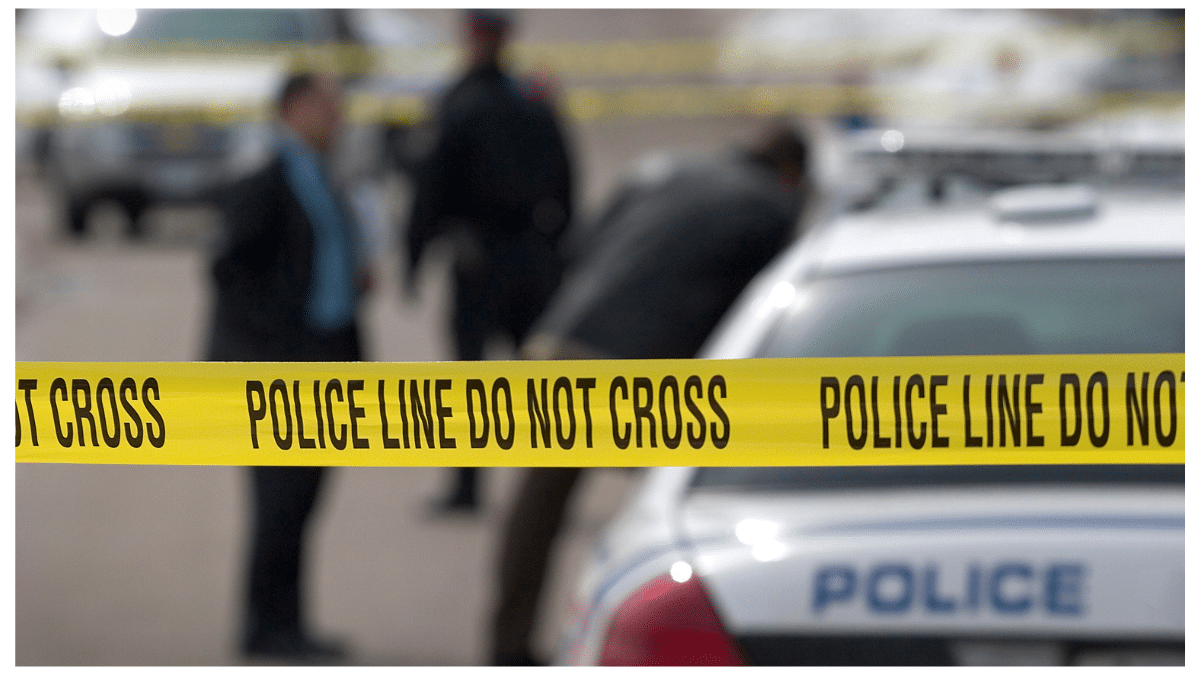 Los Angeles is launching a task force that will help combat the increase in retail theft, including smash-and-grab robberies in the city.
"The Organized Retail Crimes Task Force" was announced by Democrat Mayor Karen Bass last week, following two different smash-and-grab robberies in the area.
Last weekend, nearly 50 people in hoodies and masks stole over $100,000 in merchandise from a Nordstrom after attacking security guards with bear mace.
Before that incident, a different group of 30 to 40 thieves robbed a Yves Saint Laurent store in broad daylight, stealing an estimated $300,000 worth of merchandise.
"What we've seen over just the past week in the City of Los Angeles and in surrounding regions is unacceptable, which is why today we are here announcing action," Bass said.
"These are not victimless crimes – especially in the case where Angelenos were attacked – through force or fear – as they did their jobs or ran errands," she continued, adding that the task force will "aggressively investigate" these incidents and hold the criminals "fully accountable."
From The Daily Wire:
LAPD Assistant Chief Dominic Choi said retail theft not only affects businesses financially, but also has a broader impact on the "overall well-being of our community."

"Together, we can create an environment where our streets and businesses are safe from the scourge of retail theft," Choi said.