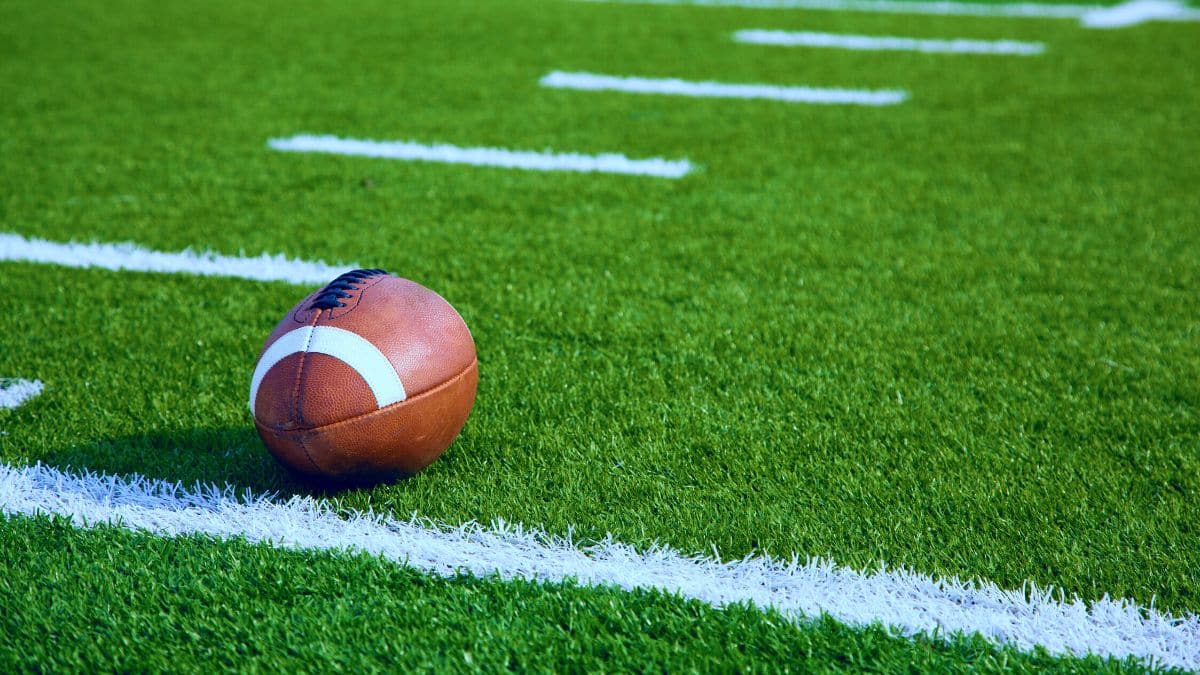 Joe Kennedy, the man who lost his job after holding prayers on a high school football field has been reinstated and will return to coaching.
This season, Kennedy has returned as an assistant coach on the Bremerton Knights, a high school football team in Washington state.
Kennedy later sued the school district and the case reached the Supreme Court, which ruled in his favor that his prayers were protected under the First Amendment.
"It's been a long road and many heartbreaking years, but it's great that it's finally worked out," he said. "Everyone who has been supporting me and praying for me is what kept me going."
Kennedy was reinstated in March and back on the field for the first time Wednesday in eight years.
"The lawsuit was only asking for two things. That I was to be able to be a coach and able to pray after a football game," Kennedy said. "That's what they've given back to me, and I'm looking forward to doing that."
From The Gateway Pundit:
There should be a big crowd Sept. 1 when the Bremerton Knights take to the high school football field for the first game of the season.

That's because Coach Kennedy is back.