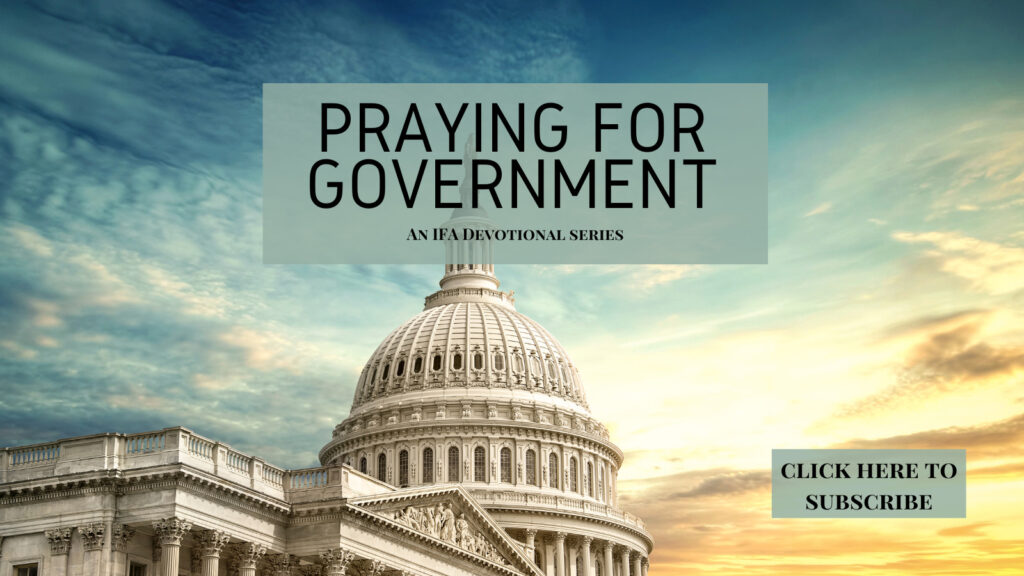 Biden, sold in 2020 as the choice for minority voters, is now failing in the eyes of those same voters. How will this affect 2024?
From Daily Caller. A new focus group of minority male voters provided pessimistic reviews of President Joe Biden's leadership of the country, according to Politico.
In 2020, Biden's campaign frequently touted its appeal to minority voters in contrast to his primary rival, independent Sen. Bernie Sanders of Vermont. After two-and-a-half years of his administration, minority men reported negative views about Biden's handling of key issues such as the economy, according to a focus group conducted of Biden voters by HIT Strategies, and first reported by Politico.
"People had [such] high hopes for him because he said he's gonna set the bar here … and everything he's done has [fallen] short," said a participant in the focus group from Los Angeles, whose name was not published. By contrast, he spoke favorably of former President Donald Trump …
Other minority voters beyond the HIT focus group have expressed similar concerns with Biden's presidency. "When you don't address the things directly, when they don't go according to what you said publicly they were going to, you can't just kind of sweep it under the rug," said Jennifer Roberts, a Democratic-registered black woman in Atlanta who owns a tow-truck business, to The New York Times. …
"[Biden needs to be] a little bit more sincere … [instead of] pandering to us when it's time to vote," said Marvin Dutton, a black entrepreneur in Atlanta, the Times reported.
Democratic strategists are worried that these concerns may depress minority voter turnout, which Biden is depending on to win in swing states such as Georgia and Pennsylvania. …
How are you praying for President Biden? Share your prayers and scriptures below.
(Excerpt from Daily Caller. Photo Credit: Drew Angerer/Getty Images)