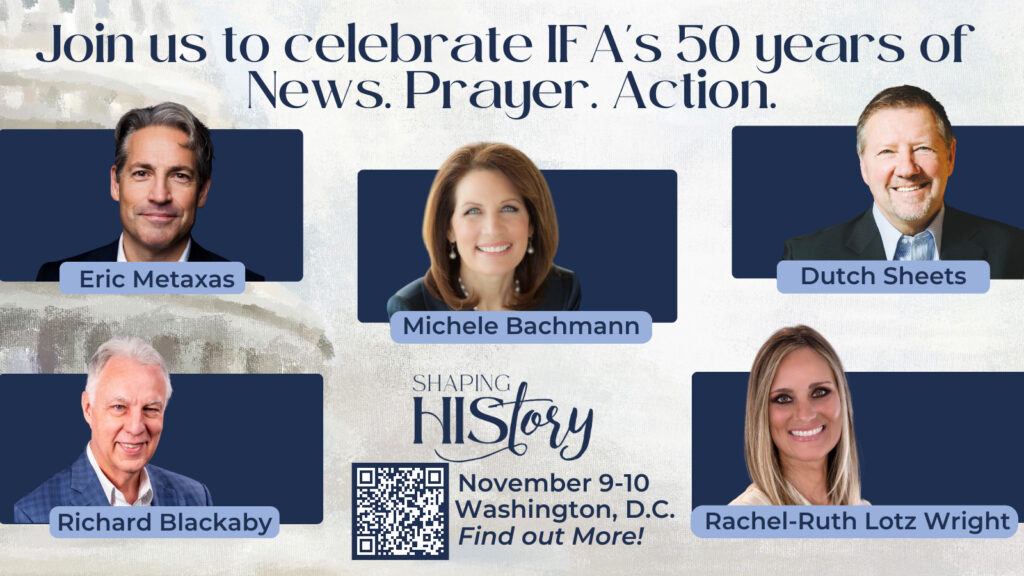 South Carolina's Supreme Court has ruled against Planned Parenthood, choosing to uphold the state's six-week abortion ban. Hallelujah!
From Daily Caller. The South Carolina Supreme Court upheld the state's six-week ban on abortion Wednesday, reversing a previous decision.
The court, which became a conservative majority due to Justice Kaye Hearn retiring at the age of 72 in February, ruled in January that a similar law passed in 2021 violated a woman's right to privacy under the state constitution. State legislators passed a new six-week ban in May and were immediately sued by Planned Parenthood South Atlantic, but this time the court determined in a 4-1 decision that South Carolina has a "compelling interest in protecting the lives of unborn children," according to the ruling. …
The "Fetal Heartbeat and Protection from Abortion Act," bans abortion after a heartbeat is detected, often at six weeks, with limited restrictions in the cases of rape and incest, or to preserve the physical health of the mother, according to the legislation. …
Chief Justice Donald Beatty was the sole holdout, writing in his dissent that the majority "abandoned previous precedent," according to court documents.
Are you encouraged by this news? Share your thoughts, prayers, and scriptures below!
(Excerpt from Daily Caller. Photo Credit: Alex Wong/Getty Images)