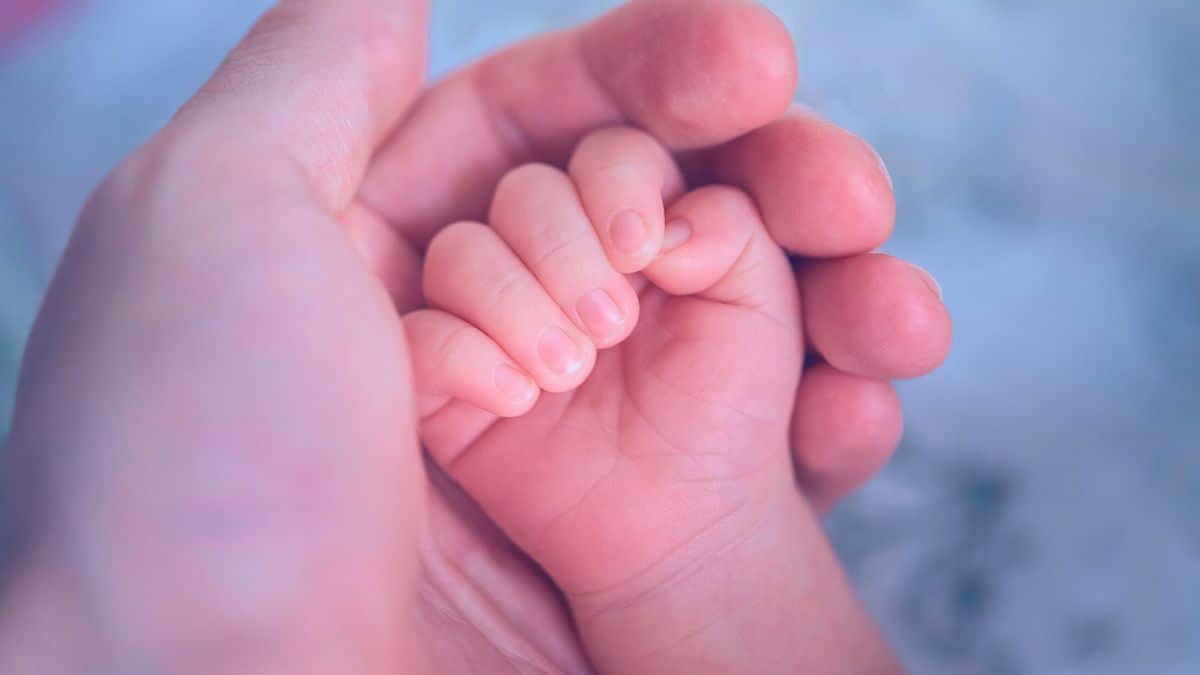 England's High Court ruled that a government-run hospital can withdraw a baby's life support.
The ruling favored a socialized healthcare trust that sought to remove the life support from a 7-month-old baby against the parents' desire.
"With a heavy heart I have come to the conclusion that the burdens of invasive treatment outweigh the benefits," Judge Sir Robert Peel wrote in the decision.
"In short, the significant pain experienced by this lovely little girl is not justified when set against an incurable set of conditions, a very short life span, no prospect of recovery and, at best, minimal engagement with the world around her."
"In my judgment, having weighed up all the competing considerations, her best interests are served by permitting [the National Health Service] to withdraw invasive treatment," or life support, the judge added.
The Daily Mail reported that Barrister Emma Sutton KC, who led Nottingham University Hospitals NHS Foundation Trust's legal team, told the court that the baby girl was critically ill and had a rare mitochondrial disease.
The parents of the baby, Dean Gregory and Claire Staniforth, said their daughter had "proved everyone wrong" and "needed more time."
Gregory said he would be appealing the decision.
"The doctors painted a terribly bleak and negative picture of Indi's condition during court proceedings," he said. "Indi can definitely experience happiness. She cries like a normal baby. We know she is disabled, but you don't just let disabled people die. We just want to give her a chance."