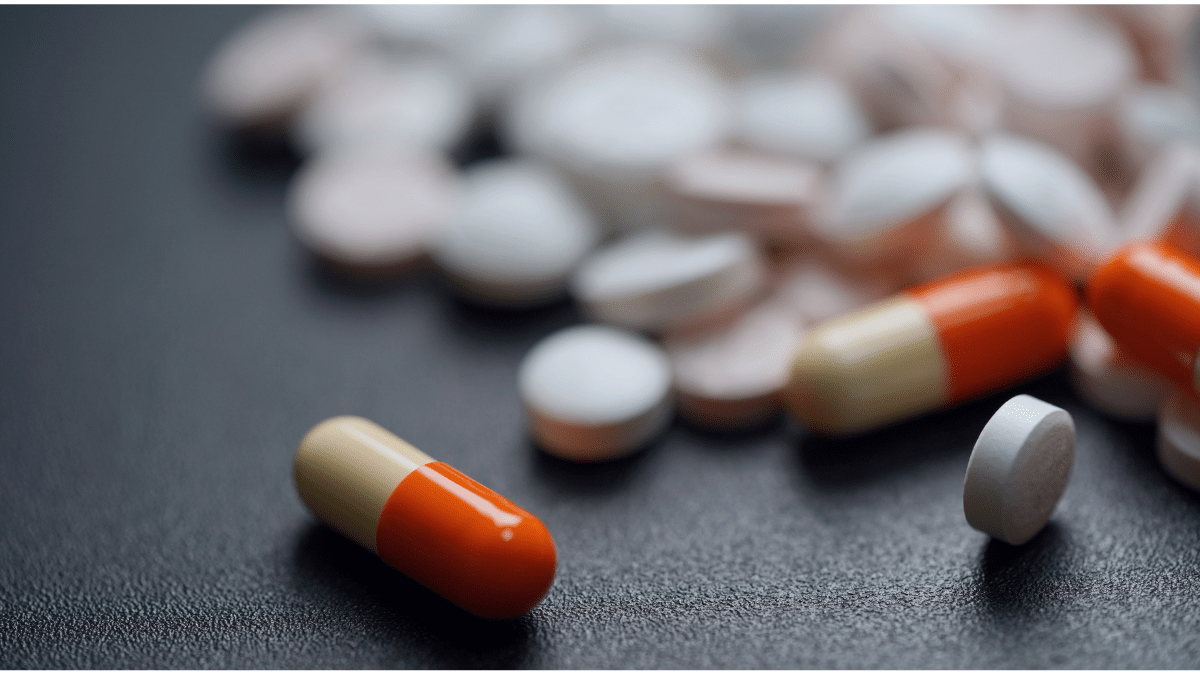 A new French study discovered that using Hydroxychloroquine significantly reduced the mortality rates of COVID in patients.
According to the study, just 0.8% of patients at a facility in France who received the drug an an antibiotic died, compared to the 4.8% patients who did not receive the treatment.
"This study represents the largest single-center study evaluating HCQ-AZ in the treatment of COVID-19. Similarly, to other large observational studies, it concludes that HCQ would have saved lives," the authors wrote.
The paper was published in the journal "New Microbes and New Infections," earlier this year, but withdrawn because authors claimed to have changed their "analytic strategies."
Researchers examined 30,423 patient records with COVID who were treated at a different institution in Marseille, IHU Mediterranee Infection.
In the study, they included adults who tested positive for the virus and were treated in the hospital between March 2, 2020 and December 31, 2021.
Most patients received off-brand prescriptions of hydroxychloroquine and azithromycin (AZ), a commonly used antibiotic.
From The Gateway Pundit:
So when will Dr. Fauci face justice for lying to the American public and causing the deaths of hundreds of thousands of American citizens?

The proof is is undeniable now.