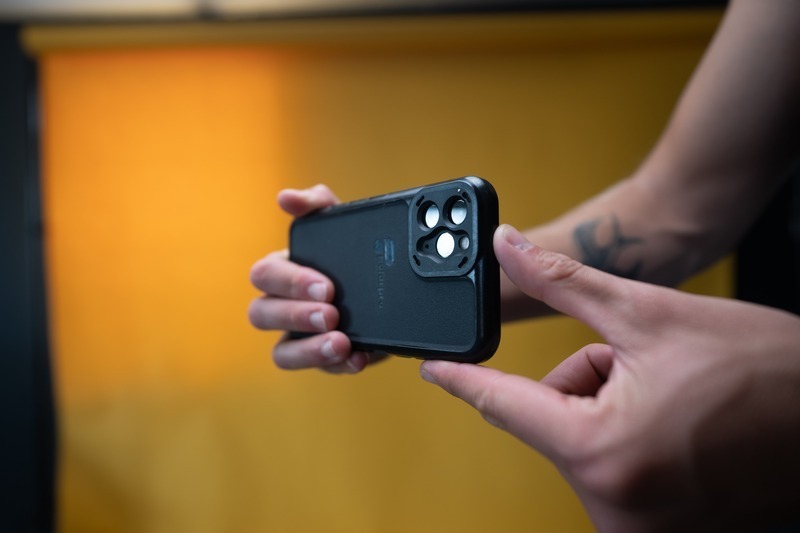 A troubling situation has surfaced in South Carolina, where a youth pastor has been detained and accused of secretly filming girls in a church shower. 
Daniel Kellan Mayfield, 35, the accused and a youth pastor, revealed to the authorities that he had recorded a woman on May 27 as she was taking a shower. A report said that a woman saw a light outside the bathroom window and went outside to investigate. There, she found Mayfield standing by himself in the garden. Mayfield admitted to filming the woman, which is what prompted his initial accusation of voyeurism.
Secret Footages Discovered, Accused May Face Consequences
According to the article in Cleveland 19, deputies from Greenville County then discovered, throughout the course of their investigation, that Mayfield had allegedly recorded many females in the restroom of the Gowensville Baptist Church in Landrum. There were 6 victims that were discovered that the accused violateda and since July 2022, the deputies think Mayfield has secretly taped footage on at least three occasions inside the restroom. The authorities are in disbelief that no one from the church knows about the misconduct Mayfield was doing.
FBC Gowensville has referred all queries to the appropriate law enforcement authorities in light of the current investigation. According to Fox Carolina, the church is still dedicated to keeping a secure atmosphere for worship victims and will take all necessary precautions to safeguard the participants in any of its events. It has been confirmed by deputies that Mayfield was captured on Thursday afternoon in Boiling Springs. Sexual exploitation of a minor and an act of vouyerism was verdicted upon the accused.
Also Read:French Bishop's Conference to Provide Scannable IDs to Identify Clergy That Has Sexual Abuse Case
Privacy Concerns and Legal Ramifications: The Rise of Unauthorized Recording and the Case of Edward Wilds III
Concerns about invasions of privacy and the illegal recording of private moments have risen to the fore in recent years. According to Women's Law, depending on a number of variables, it may or may not be permissible to take or record private or intimate movies or photographs without the subject's knowledge or consent.
Under normal circumstances, it is illegal in the majority of jurisdictions to take pictures or videos of someone while they are performing sexual actions or while they are undressed without getting their permission. These regulations often apply when images or videos are captured in locations where there is a justifiable expectation of privacy. For instance, it is nearly always regarded as criminal if someone puts a concealed camera in someone's bathroom or bedroom without that person's knowledge. The law strongly condemns the invasion of someone's privacy in such a way.
In related stories, Edward Wilds III, a youth pastor in Florida, was detained and accused of using his church's Wi-Fi to access child porn. According to the article here in Christianity Daily, the Putnam County Sheriff's Office's got a tip opnline in which it sparked a year-long investigation that ended with the arrest. Wilds is accused of having child pornography in her possession and using a communication device while committing a crime. 
Authorities discovered a total of 54,000 sexually explicit images on devices and accounts connected to Wilds, 42 of which were sent-to images of juveniles between the ages of 14 and 16. Due to his conduct, Wilds had already been barred from a social media site. The Putnam County School District immediately took action and dismissed him from his position as a teacher and palace him on an administrative leave.
Related Article: Illinois State Investigation Reveals Catholic Clergy's Extensive Sexual Abuse of Children, Contradicting Church's Previous Claims